Volunteer
Volunteer With Us!
Over the past two decades, CEWHIN has been supported by a large number of volunteers who are an essential part of our team. Our volunteer opportunities are available to both young and senior people.
Our ability to achieve our objectives is only possible because of the dedication and perseverance of our amazing employees and volunteers. If you want to volunteer your time, talents, and expertise to help our non profit , we welcome you to apply for current positions on our global team.
Volunteering with our centre can be a way to:
Build your capacity through extensive engagement on community projects
Use and develop your skills.
Meet creative and young driven professionals who are already making an impact in various fields of development.
Provide opportunities to make a difference in your community.
Gain work experience.
Work for a cause you believe in.
From Some Of Our Volunteers
I had a great learning experience interning at CEWHIN. The period of my internship was made to fit into my career growth needs. As an intern, I had the opportunity of attending several conferences and workshops which helped to hone my skills. It was a worthwhile experience and I developed skills in areas of gender programming, administration, monitoring and evaluation.
Judith Agada.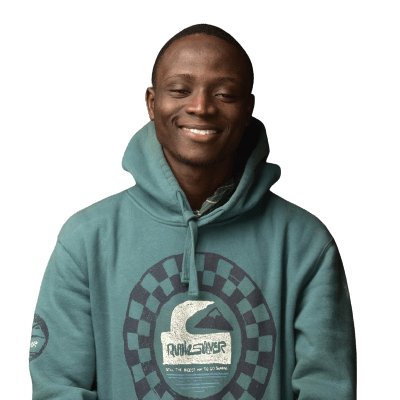 My Volunteering experience at CEWHIN was a whole lot of unexpected great memories. Having no prior experience in the field, while just looking for a place to add value and improve myself and my skills, CEWHIN gave me family and a home, it was the warmest embrace anyone could ask for.
Bankole Abdul-Lateef
During my internship at CEWHIN, I was able to learn a lot of new things and gain a lot of experience in a friendly and inviting environment with mentors who helped me. I was also given tasks that challenged me and allowed me to put my classroom knowledge to the test in real-world situations.
The internship was a great way for me to figure out what I would like to do professionally, and I would definitely recommend this internship placement to any students interested in public health.
Akinfenwa Oreoluwa
My internship with CEWHIN has been a great blessing to have. I was able to get ideas of project topics I could work on when I got back to school. I believe everyone should do an internship because it's a great opportunity to apply the knowledge you gained in school to a professional work setting. This opportunity has given me a chance to see if what I am studying is really what I want to do with my degree, as it has exposed me to what I might expect in one of the fields my degree could lead me to.
Joke Olaniyan
Start Today. Volunteer at CEWHIN!
Please fill out the volunteer online application form if you are interested in volunteering. A representative from the CEWHIN Communications team will contact you.